Vision Therapy
Vision therapy is a series of personalized eye exercises designed to treat a wide range of visual disorders including amblyopia (lazy eye), strabismus (crossed or wandering eye), eye teaming (binocular vision), focusing, and tracking disorders, and visual processing (perception) problems.
i-SEE will tailor a set of appropriate vision training programs to correct squint and amblyopia according to the situation and living environment of individual patient, and continue to monitor the recovery progress, so as to bring the patient's vision back on track.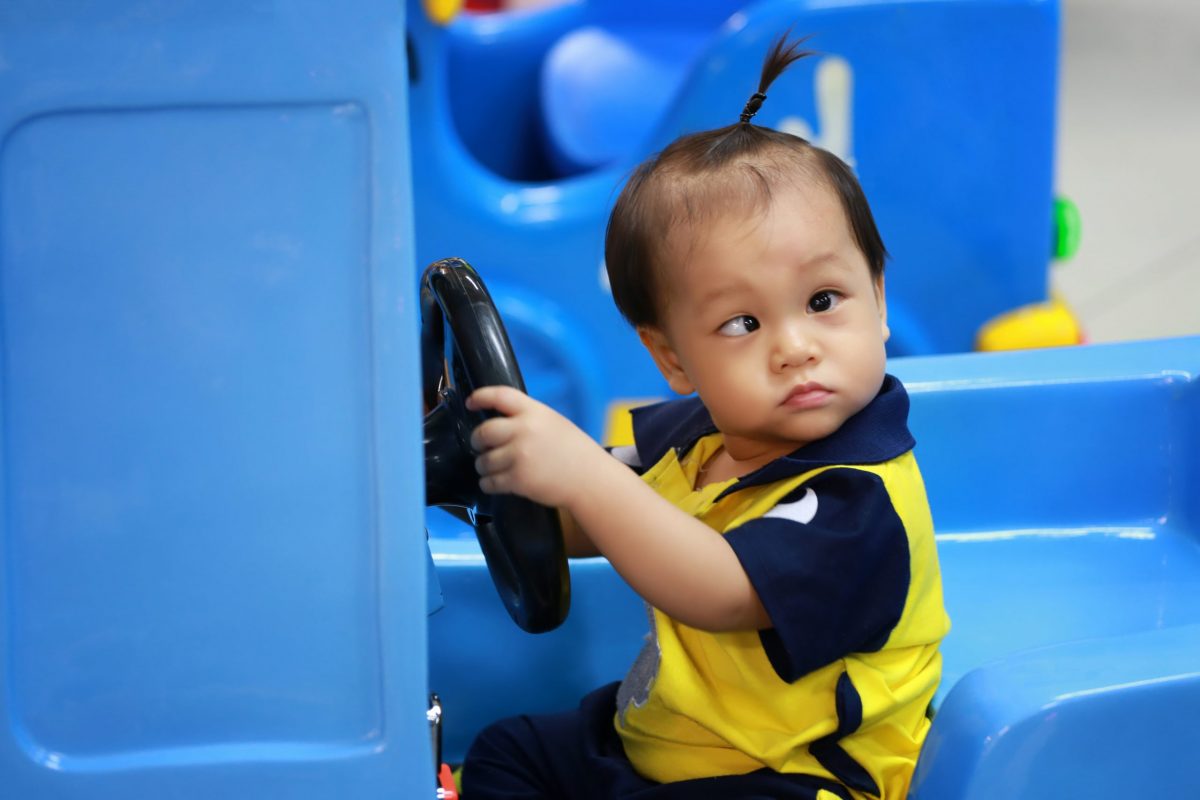 Q Who Can Benefit from Vision Therapy?
Vision therapy can be effective for people of all ages.
There are some vision problems that would be managed better by vision therapy, instead of glasses or contact lenses. These problems might exist at birth, or be caused by trauma, or from weakening as a person ages.
Vision therapy helps individuals develop normal coordination and teamwork of the two eyes, as well as, accuracy and efficiency of the focusing system. Hence, through a series of progressive therapeutic eye exercises, patients will develop normal visual skills and regain good depth perception, bringing life back on track. 
Two important questions to ask yourself are: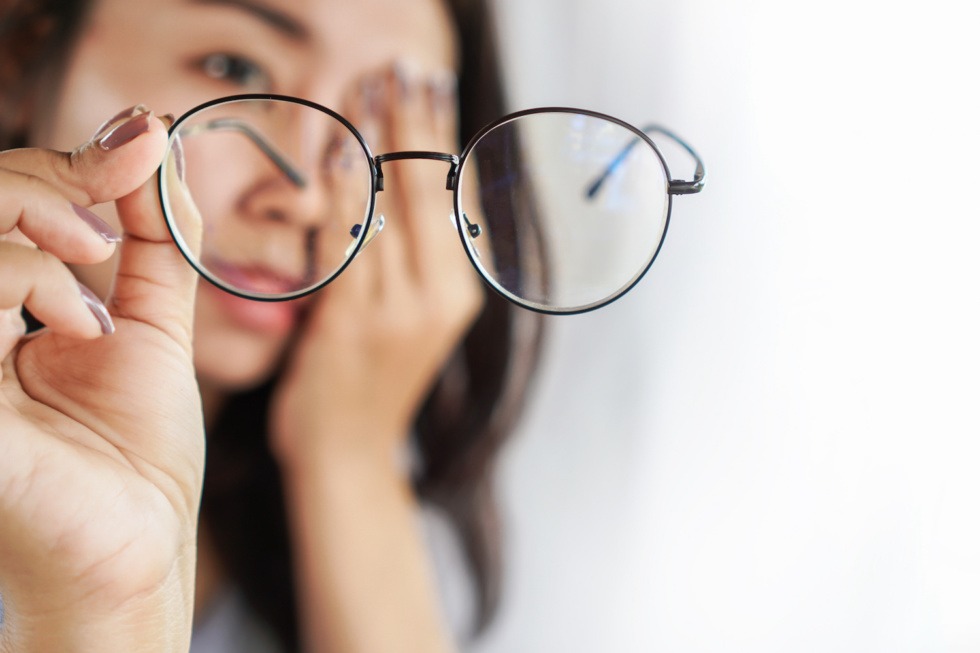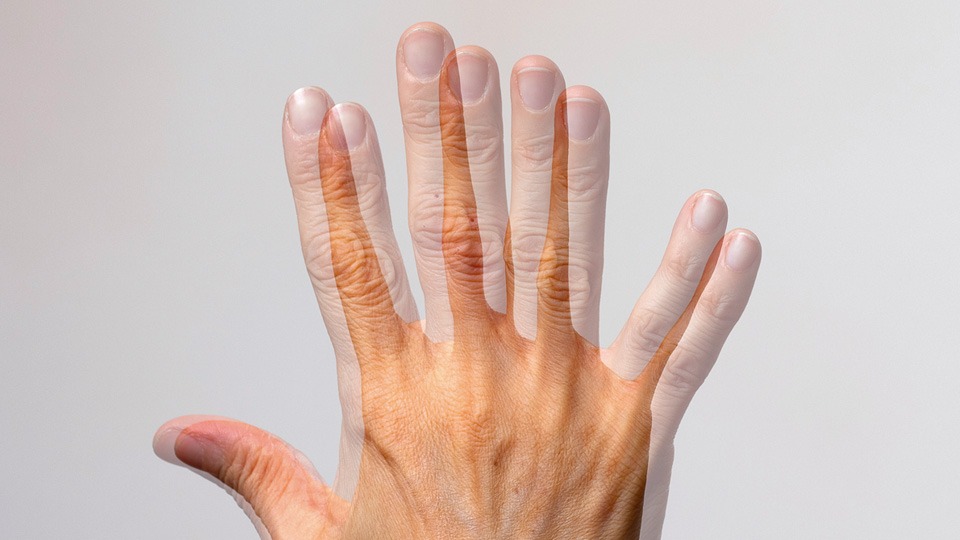 If so, it could be a sign of weak or uncoordinated eye muscles. Appropriate vision therapy programs can improve the above problems, and the treatment plan may be more effective in dealing with these vision problems than glasses or contact lenses!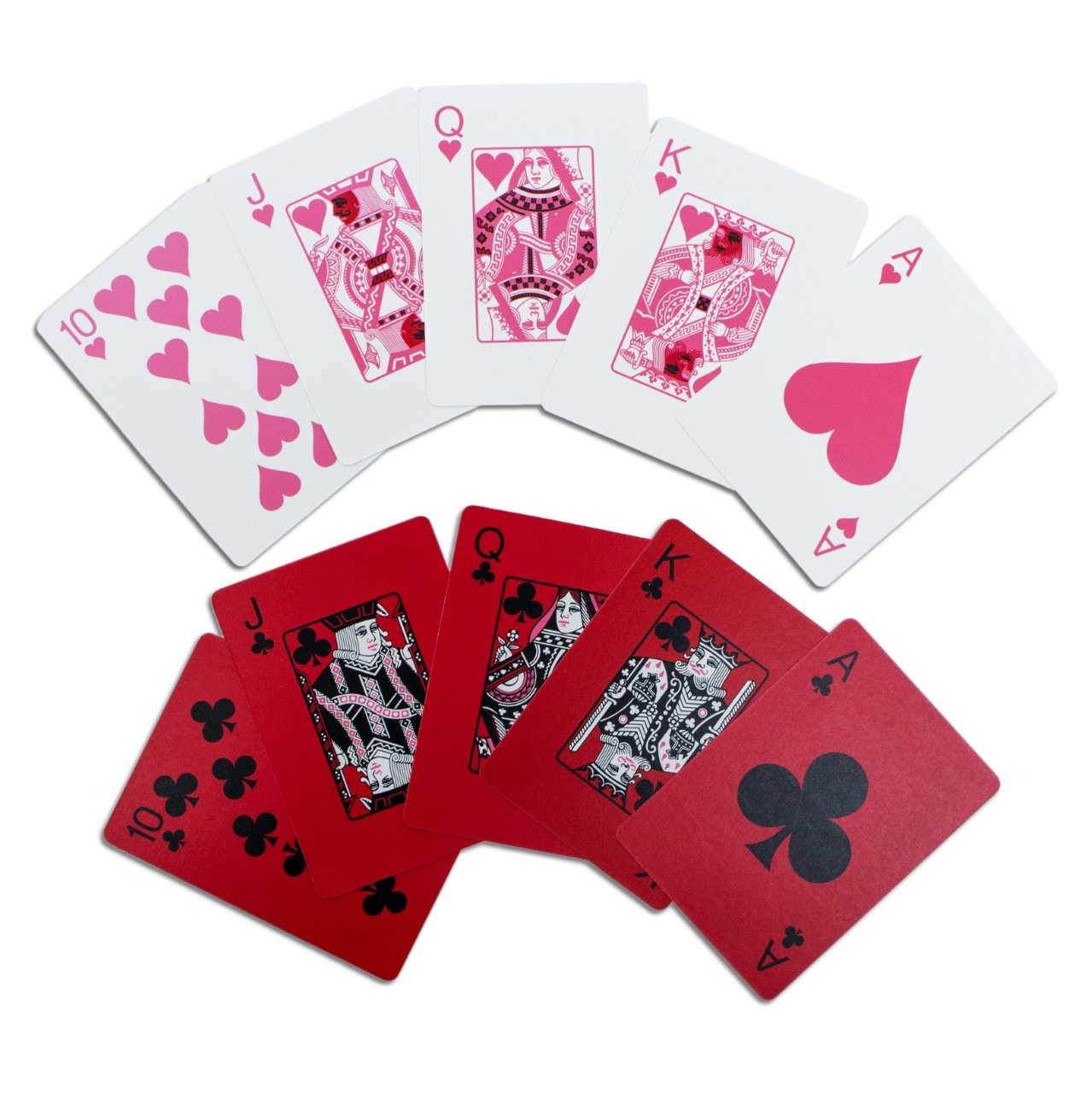 Q How Vision Therapy is Performed?
The vision training service provided by i-SEE is similar to home tutoring. A registered optometrist (Part I) who graduated from the Hong Kong Polytechnic University will bring the required vision therapy tools to your home for one-on-one guidance.
Compared with some traditional and boring vision therapy tools, we also tend to adopt the form of "combining training with entertainment" to increase the fun of vision training, in order to improve the patient's autonomous participation, and to maximize the effectiveness of amblyopia treatment or strabismus correction training .